the
stories
we tell matter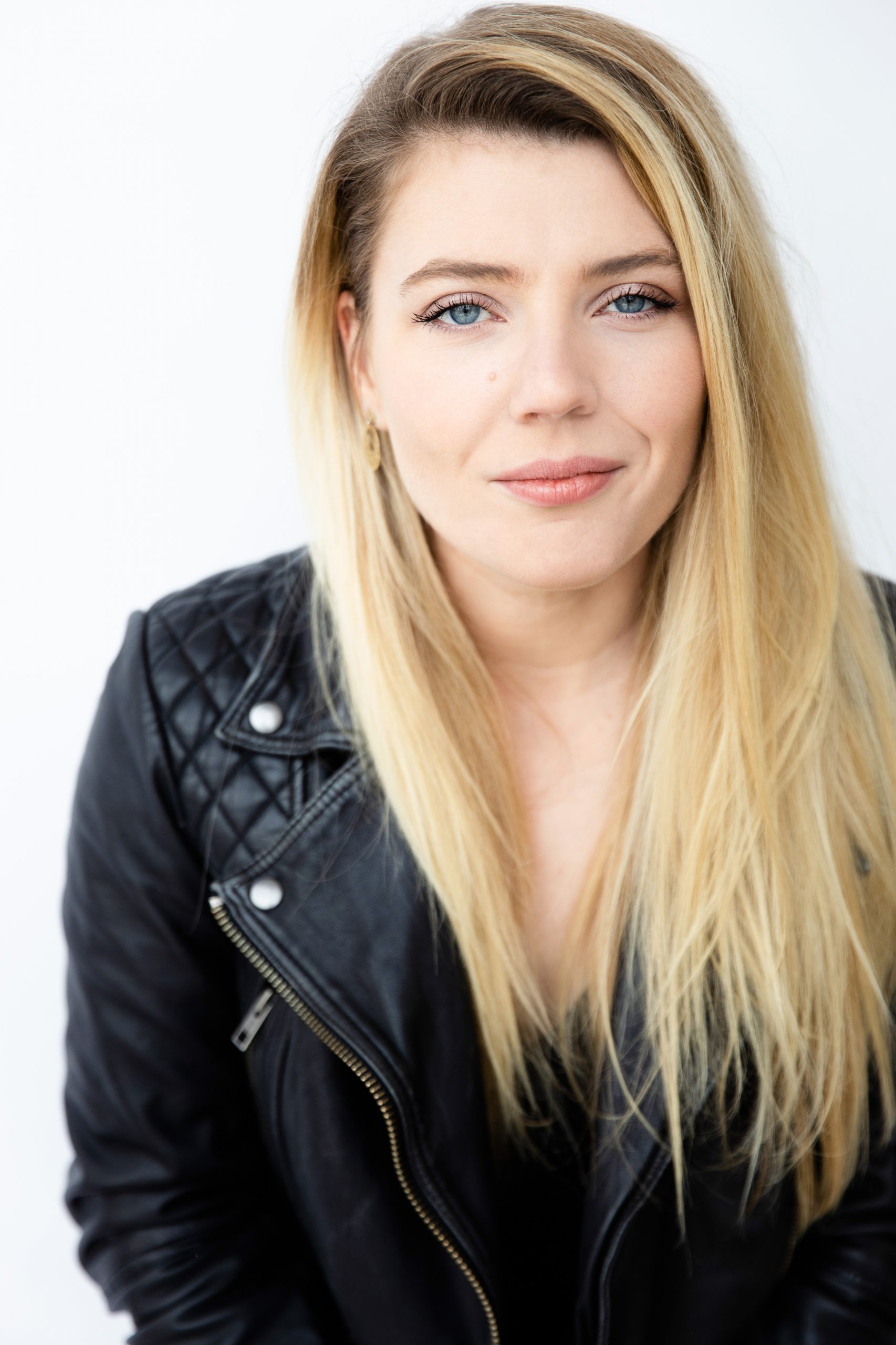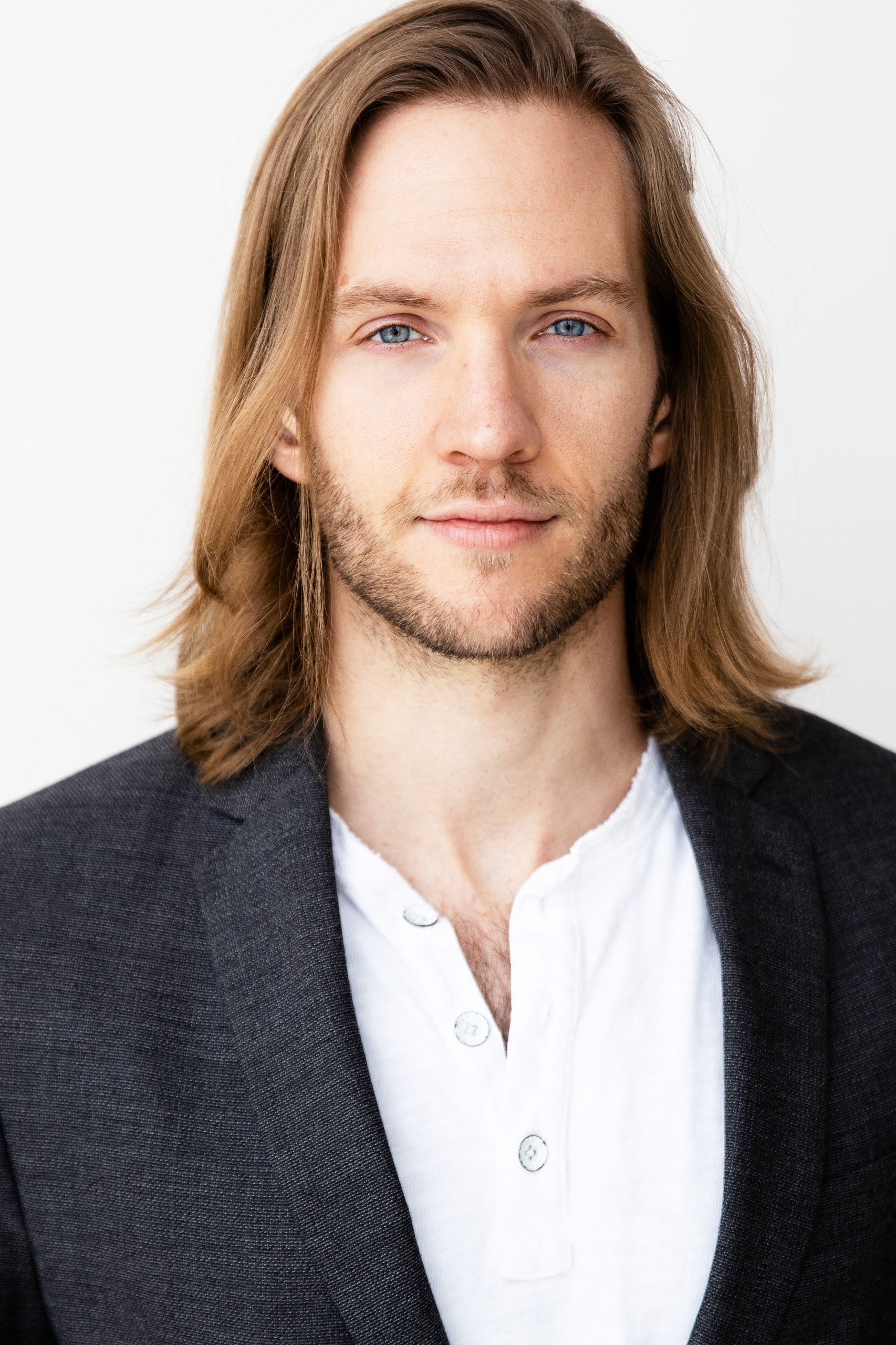 ABOUT US
BearWolf Creations is an independent film and television production development company founded by Los Angeles writer/producers Kathleen Burke and Brett Dameron.
Their work has been featured in over 50 international film festivals and programs including Canneseries, the Tribeca Film Institute, Hollyshorts Film Festival, Rome International Film Festival, Denver Film Festival, SeriesFest Television Festival, LA Film International, The Academy Awards Nicholl Fellowship in Screenwriting, and The Sloan Foundation for the Arts.
They are currently developing new film and television projects across four continents and serve on multiple advisory boards, social advocacy groups, non-profit organizations, and arts institutions.
All projects under the BearWolf Creations banner seek to celebrate artistry, craftsmanship, and evocative modern narratives, emphasizing internationally focused content and projects that both entertain audiences and elevate a social mission.
Kathleen and Brett are alumni of NYU Tisch School of the Arts.